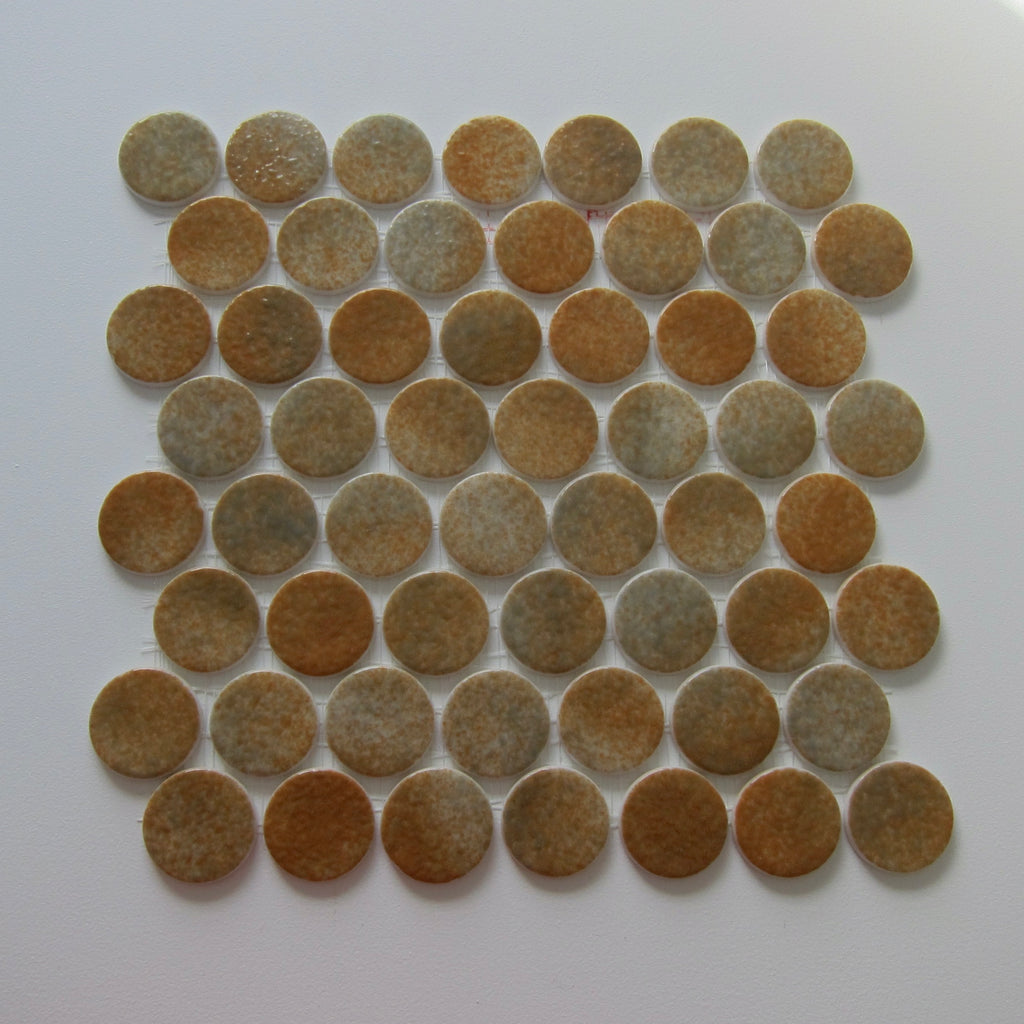 Vintage French Emaux De Briare Glass 1970s Floor/ Wall Tile, 21.5 Sq Ft Lot - 22 Piece Set, 280 Sq Ft Available
This vintage GLASS floor or wall tile is a combination of colors - orange, rusts, and grays. Each tile is 12" x 12", 3/16" thick. Manufactured in France in the 1970s by Emaux de Briare. I have included a photo of the boxes.

21.5 square foot lot - 22 piece set. 280 square feet available.

I sell rare, original, vintage wall and floor tile from the 1940s - 1980s. Commonly known as deadstock, these tiles came out of a tile store that closed in the late 70s. My tile is unused and each piece has been inspected and is ready for use.